Better Data,
Better Decisions
Adloop improves your marketing campaign performance. No engineering skills required.
Powering real campaign performance at leading companies
A single platform TO save TIME & deliver real Results
Connect
Connect to the top 200+ marketing data sources;
Empowering your team with better data.
AnalyZe
Visualize your data with easy to use reporting;
Saving time and eliminating hours of effort.
Attribute
Advanced attribution & recommendations; Driving better campaign performance.
Collaborate
Smart, campaign performance notifications; Increasing team productivity & decision making.
Benefits for all business types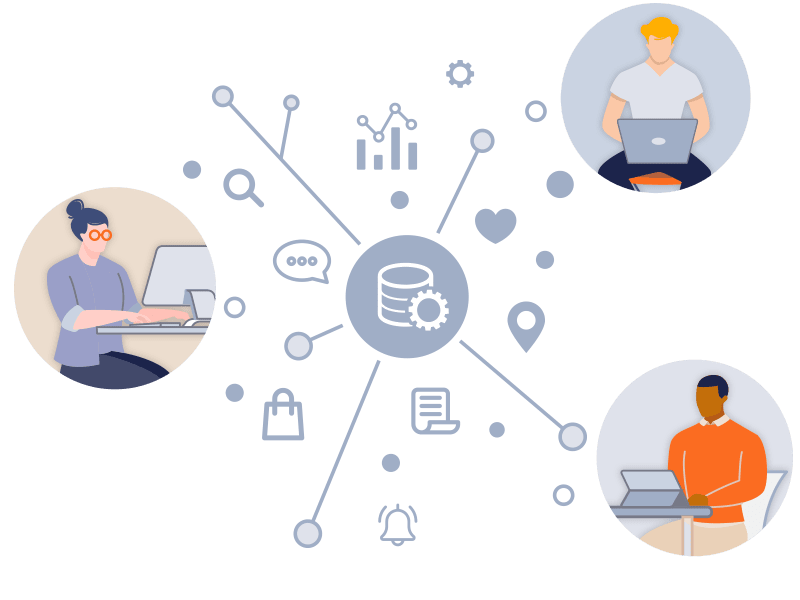 Entrepreneur
ESSENTIAL tOOLS
Adloop is a budget friendly tool, ideal for business owners who have no time to lose.
Entreprise
Big data & teams
Adloop has an extensive set of tools connecting marketing data & analytics to your team for greater productivity & efficiency.
Agency
Many clients & services
Adloop is designed for agencies small and large with multiple clients, data sets and marketing requirements.
Why choose Adloop
A Comprehensive Platform at an Affordable Price
Data Connectors
Data Export Tools
Data Analytics
Data Driven Attribution
Campaign Recommendations
Smart Notifications
Self Onboarding
14-Day Free Trial
DATA AGGREGATION TOOLS
Data Connectors
Data Export Tools
Data Analytics
Data Driven Attribution
Campaign Recommendations
Smart Notifications
Self Onboarding
14-Day Free Trial
Starting from
359€ /month
Marketing Attribution TOOLS
Data Connectors
Data Export Tools
Data Analytics
Data Driven Attribution
Campaign Recommendations
Smart Notifications
Self Onboarding
14-Day Free Trial
Starting from
1000€ /month
Connected to the Tools you love
Basic Data Connectors
Premium Data Connectors