Adloop is
The Best Alternative to Funnel.io ✅
Funnel.io isn't user-friendly. Adloop is easy to use.
Adoop offers an intuitive interface to connect data & build dashboards in minutes. Funnel is a complicated application with a steep learning curve, taking days or weeks to leverage.
Funnel doesn't provide data normalization or matching features. Data managers need to spend many hours ⏲ setting-up in order to gain any benefits from a comprehensive data structure.
Funnel data visualization systems have limited options and customization features for creating reports & dashboards.
Funnel users cannot share reports. Users must also rely on external reporting tools like Google Data Studio for many reporting tasks; which also can be a slow 🐌 platform when displaying a high volume of data requests.
QUICKLY CENTRALIZE YOUR DATA
Adloop offers automated data management features like dimensions & metrics normalization, eg. all costs, impressions, clicks or conversions from data sources) are aggregated as cross-channel variables.
CUSTOM DASHBOARDS IN MINUTES
Adloop provides a comprehensive set of reporting features & options for creating custom dashboards, tables & reports at any level of granularity.
Dashboards & reports connect to a very fast-loading adloop marketing data mart which can be safely shared 📈 with team members or clients outside your Adloop account.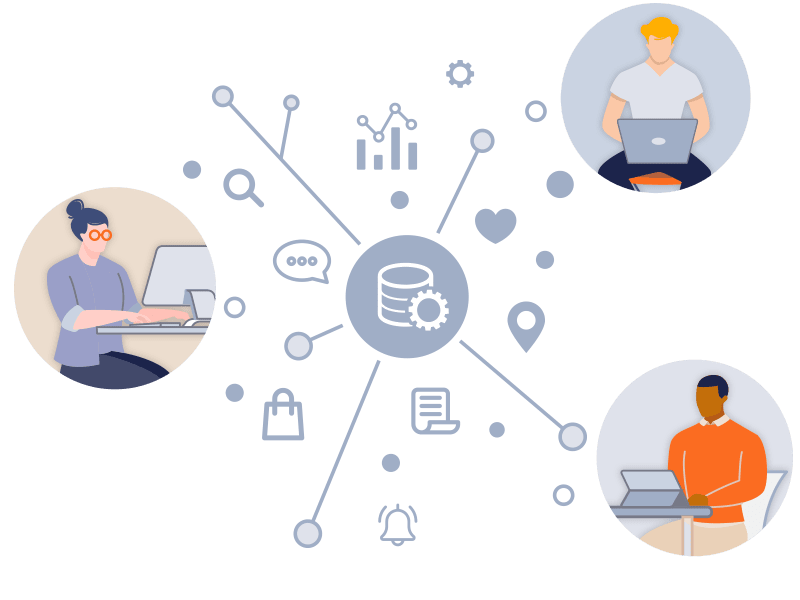 ADLOOP is THE ULTIMATE ALTERNATIVE TO Funnel
Data Sources
Custom Sources
Data Destinations
Reporting Interface
Data Matching
Custom Dimensions
Free Trial
Subcription

50+
Auto via email / FTP
Unlimited
Starting at
65€ /month
(unlimited users)

Starting at
359€ /month
(for 5 users)
The ADLOOP Advantages over Funnel
3 Reasons to choose Adloop
1 All-in-one marketing analytics platform
2 Full-control of your data sources
3 Best-in-class attribution analysis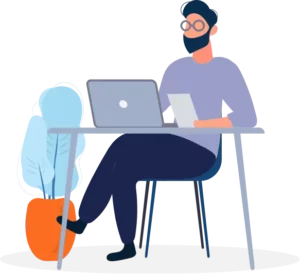 THE MOST EFFECTIVE ALTERNATIVE TO FUNNEL
Funnel is 10x more expensive than Adloop for 3x less functionality